Here they were after being sealed for all ETERNITY.... It was unbelievable... SUPER EMOTIONAL!
It was such a blessing for us to be a part of this wonderful day!!
The Salt Lake Temple is unreal... Just the age and the heritage behind it.
What an experience to go there for the first time.
Amazing
I have a whole new understanding of how magnificent the whole Restoration is...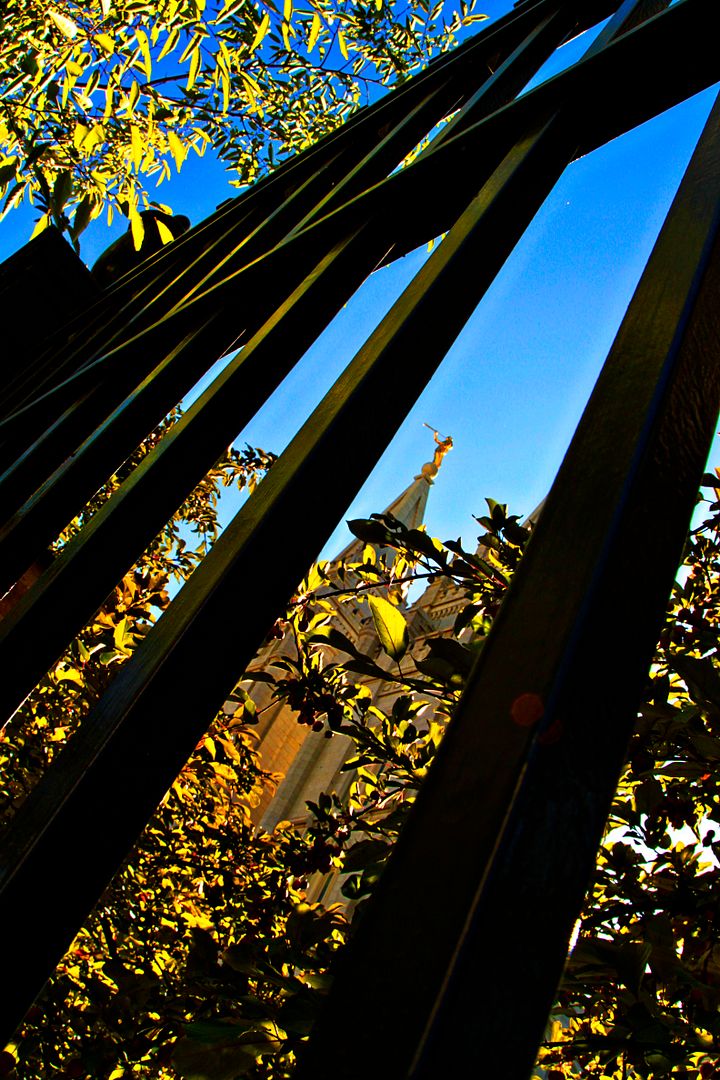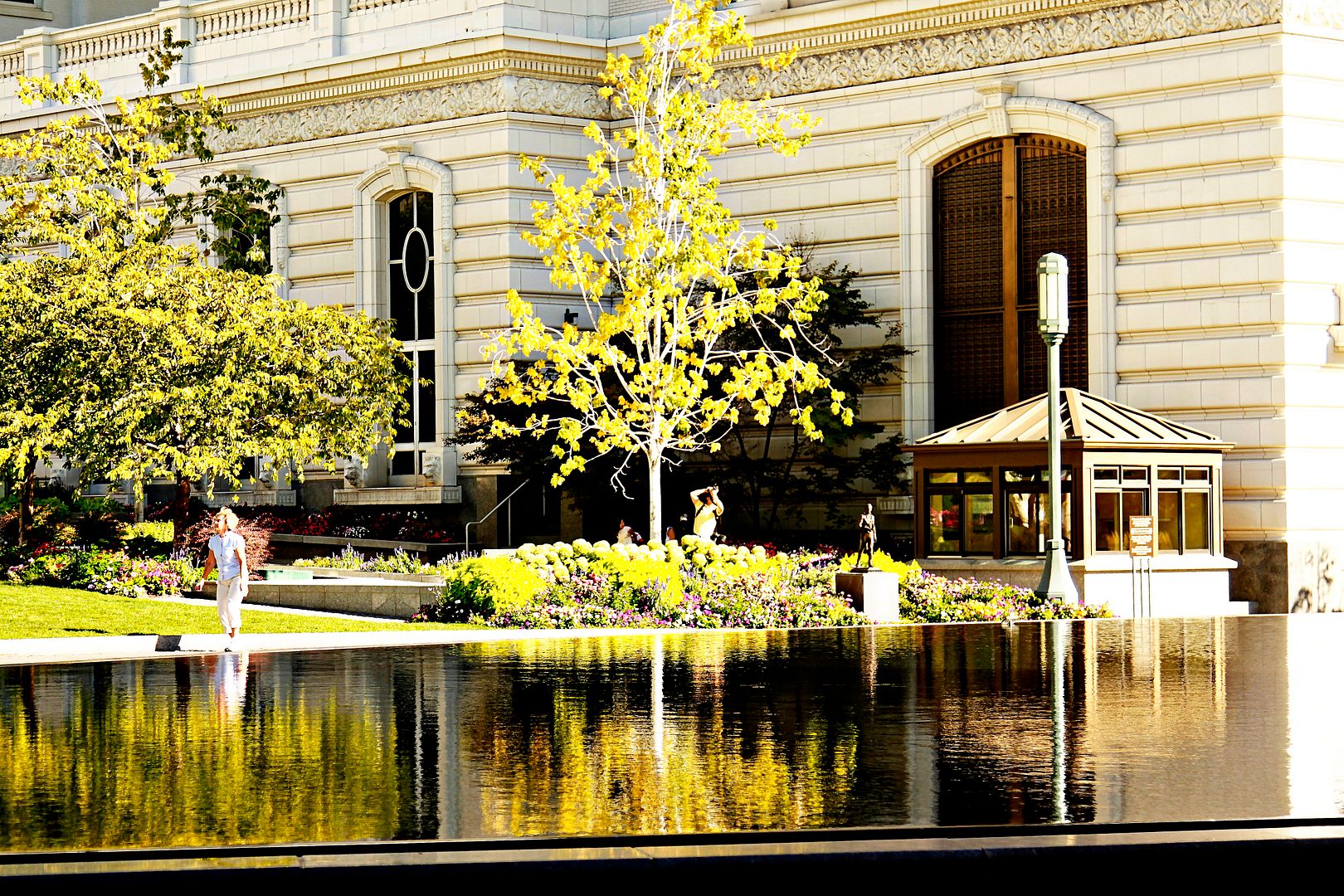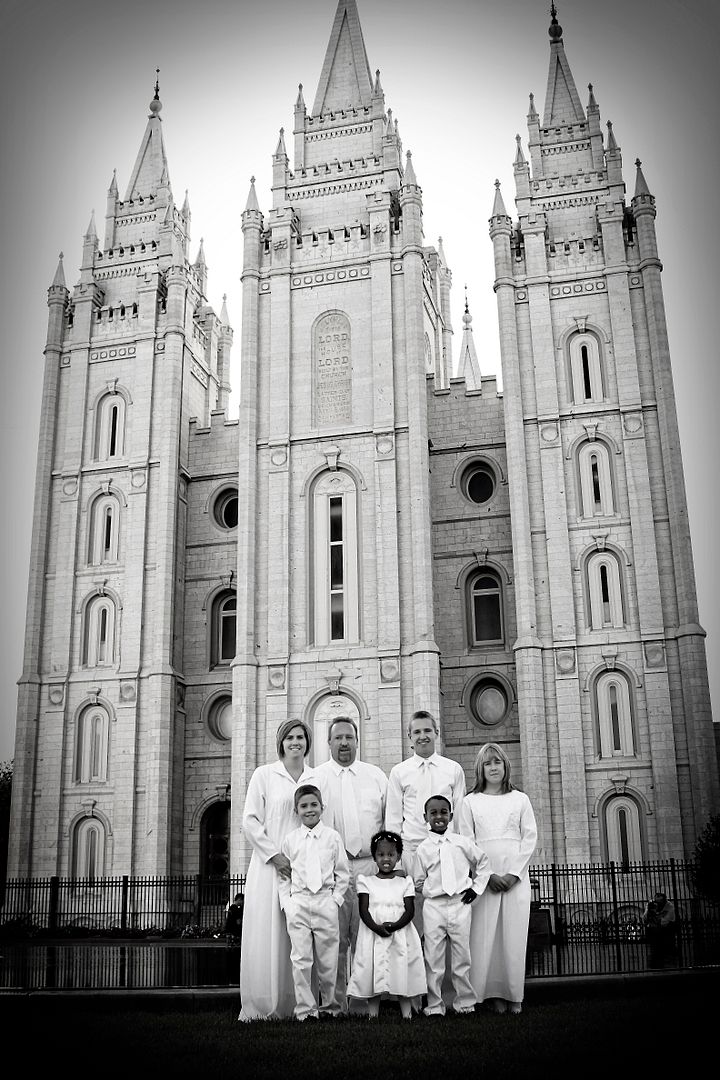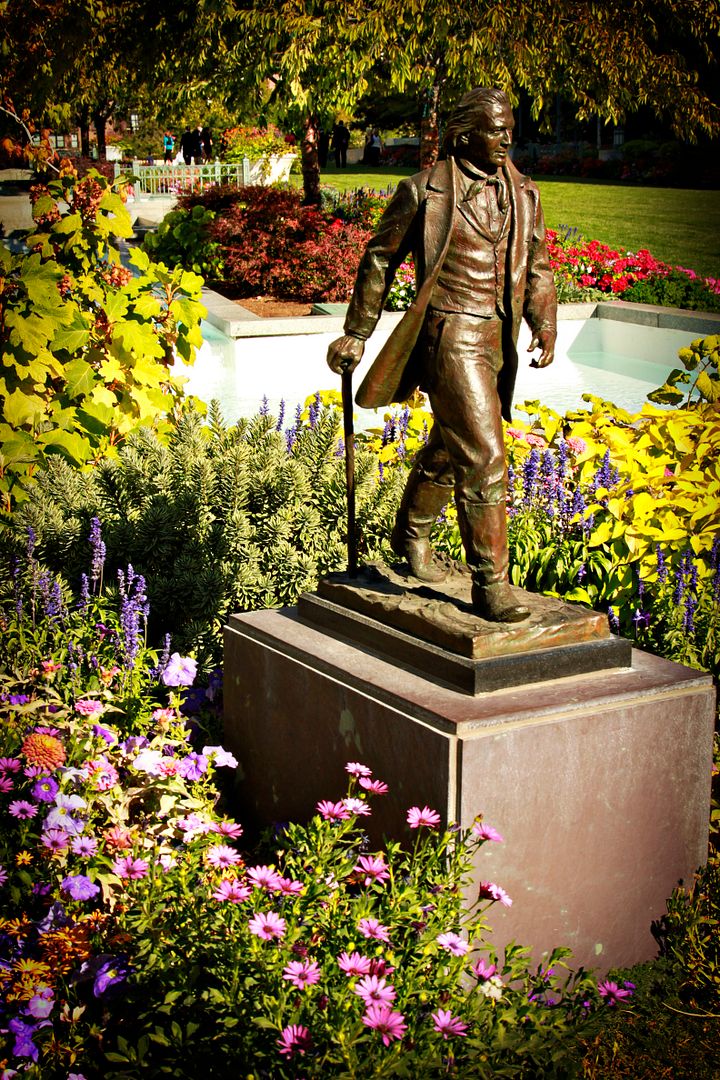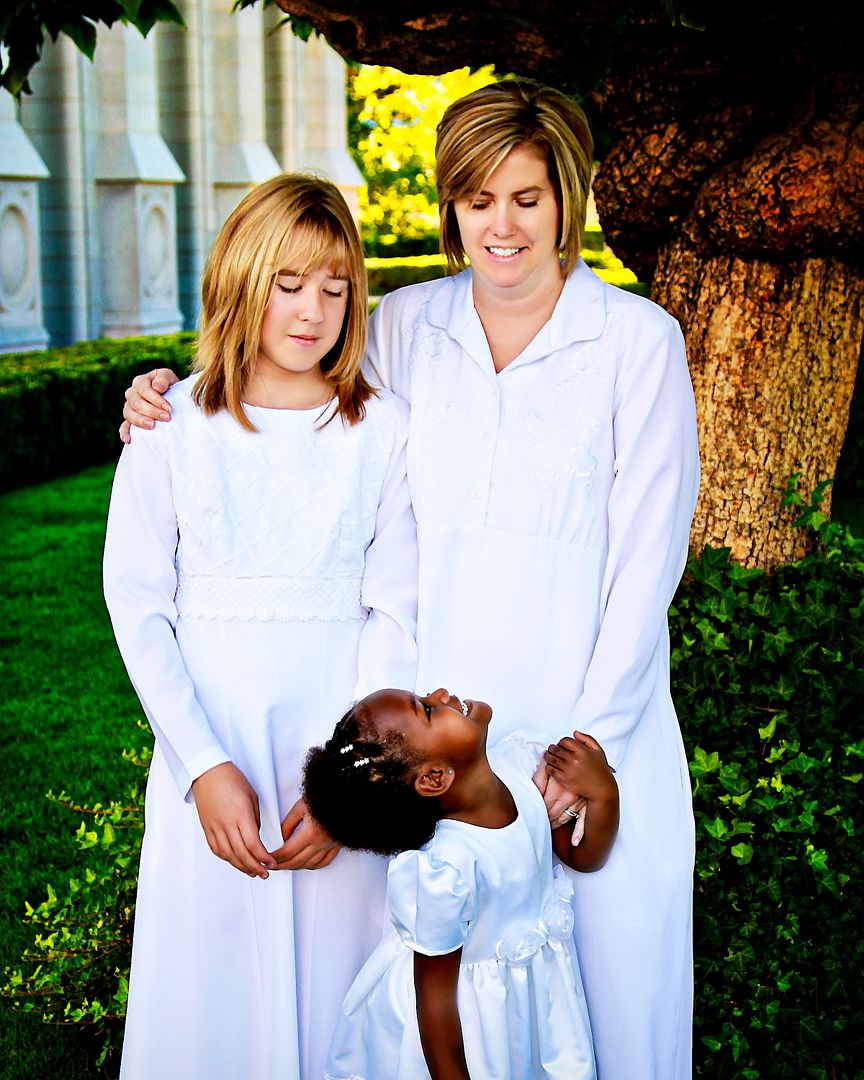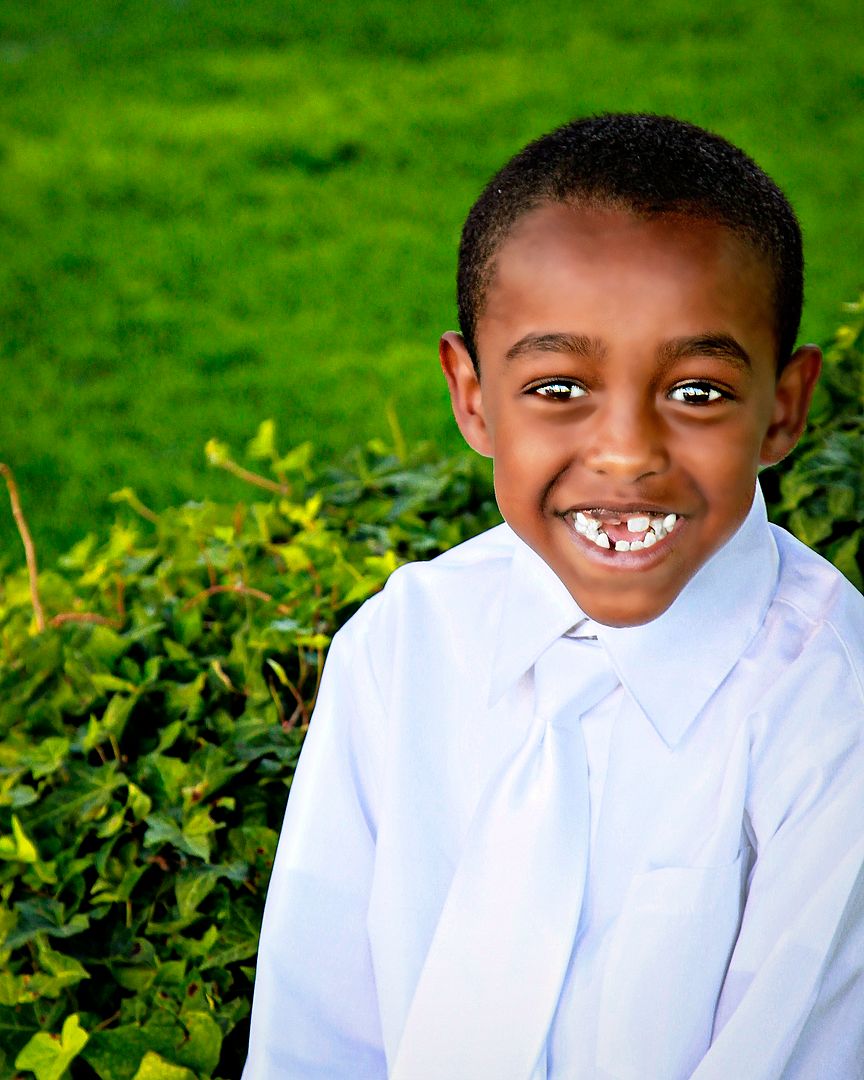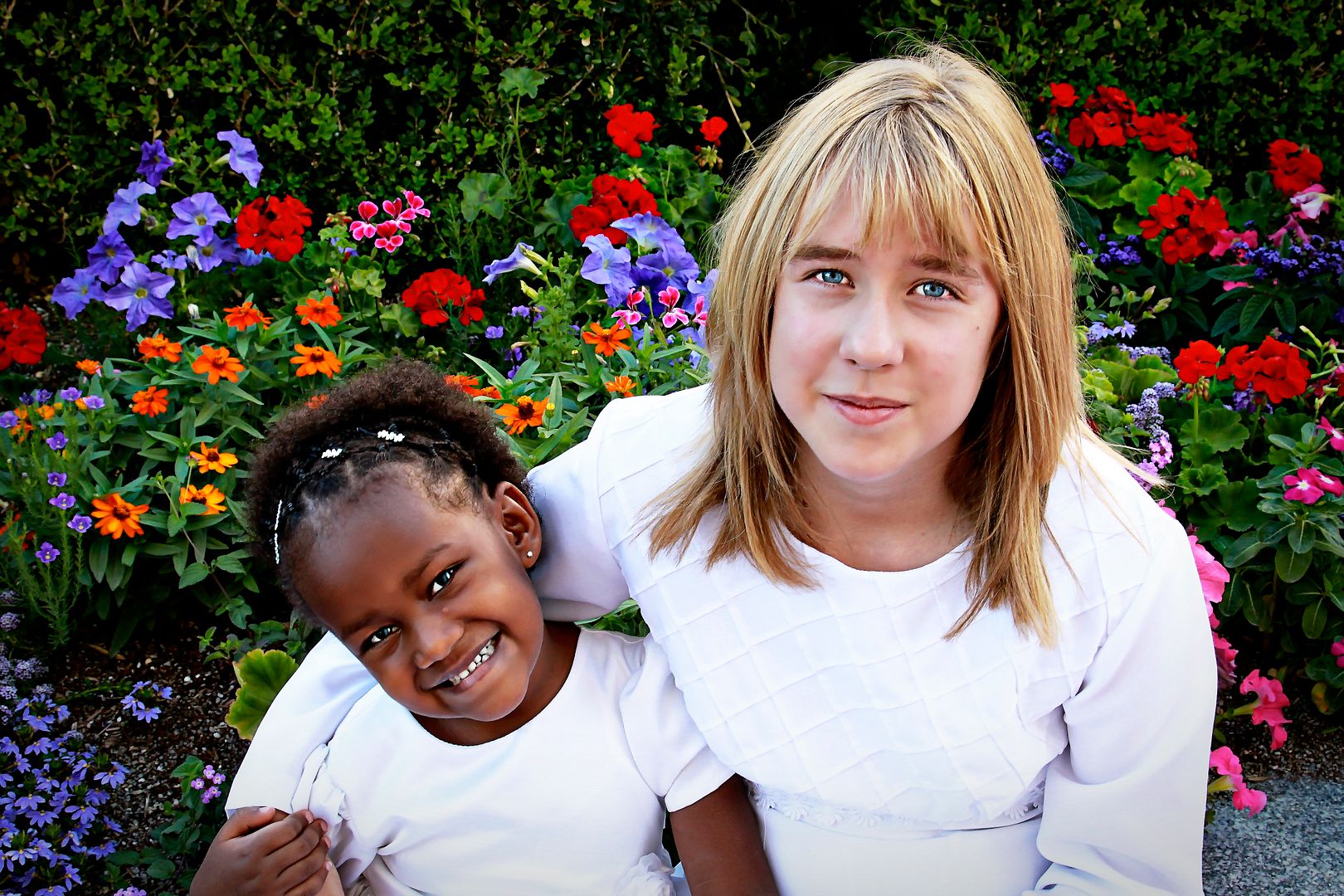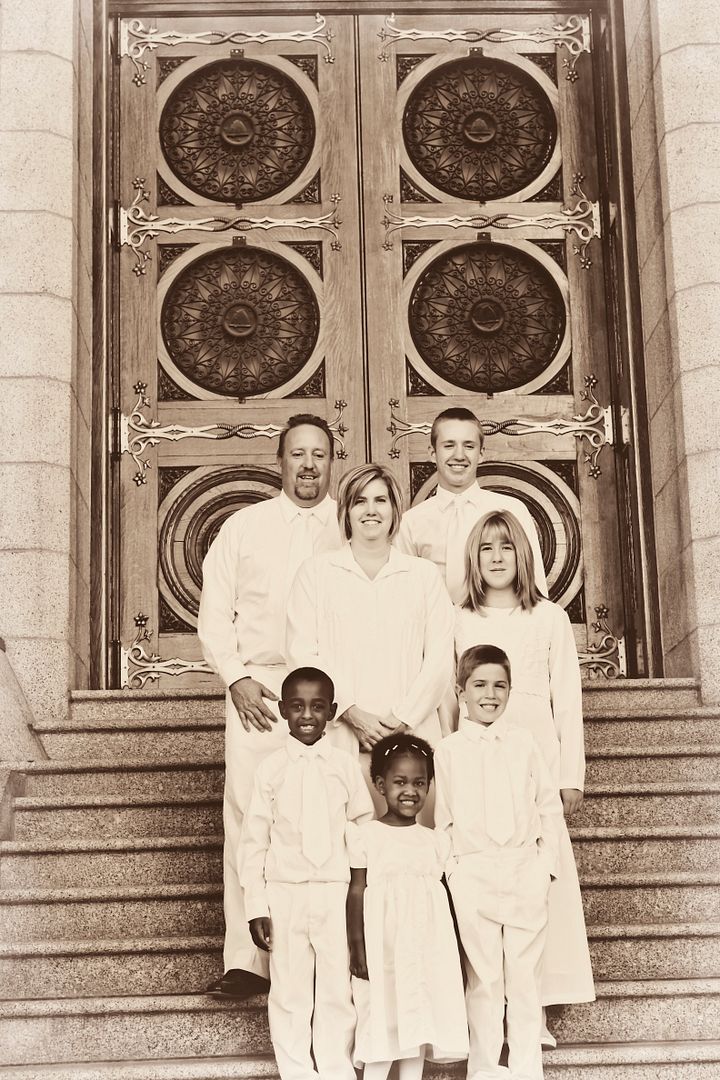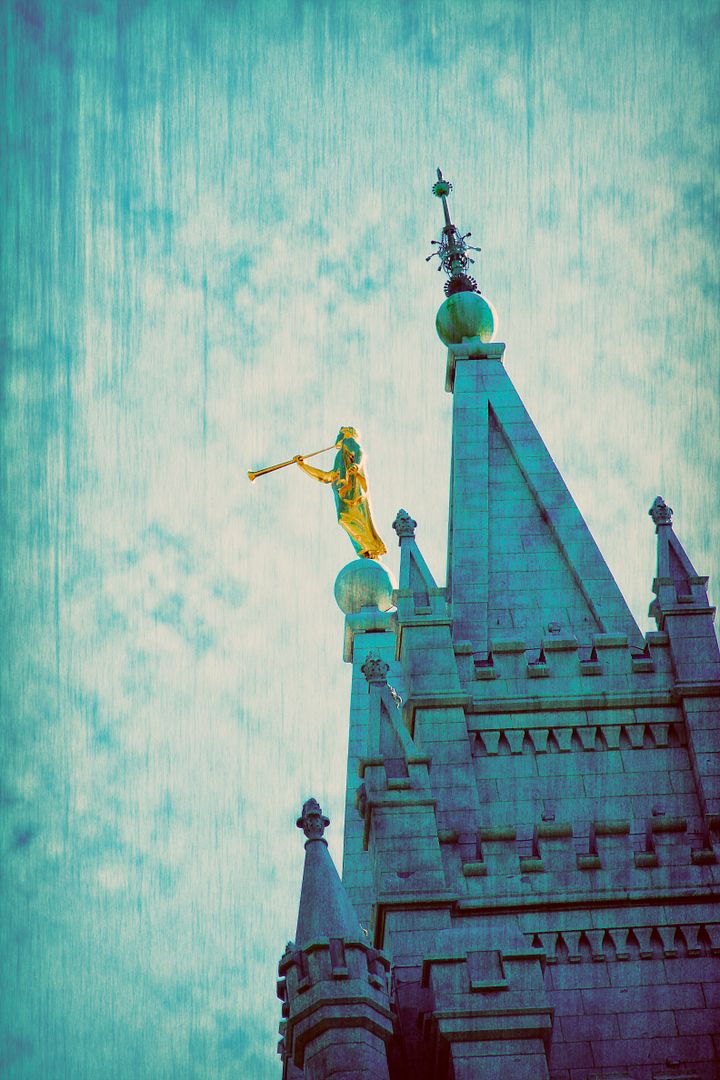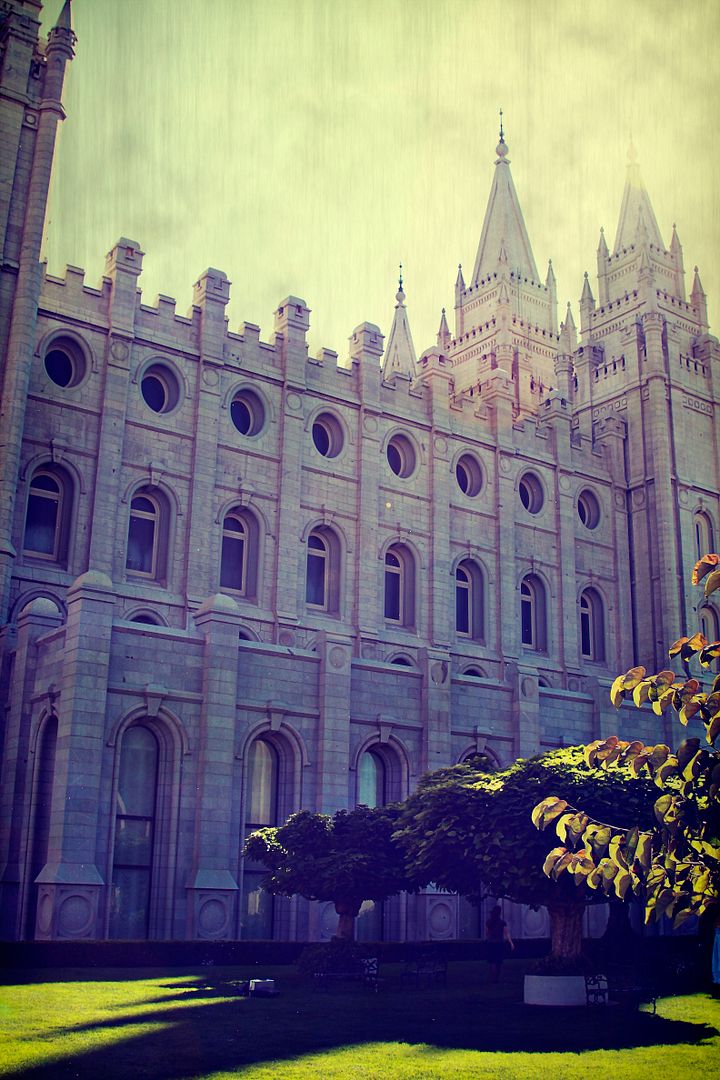 I just had to get one. It was my first time!