Nick and I decided at the last minute we would drive out to St. George to pick up his jeep and bring it home to Texas.  We left Lubbock at 4pm on Saturday, and drove 18 hours only stopping twice for him to take a little nap! It was unbelievable! I couldn't have ever done something like that alone. Yes he was alone, because I went to sleep about normal bedtime. I was off and on but as hard as I tried, I couldn't stay up with him. Slept right through that loud music!!! It was a beautiful drive... Lots of different scenery between here and there. We made it to St. George sleepy eyed and just in time for church. I didn't even wash my hair... We made it though. It was wonderful seeing Zach, Shally, and our sweet nephew, and nieces! They are soooo precious and growing so fast! I can't believe how much they have changed this year. Cambry was holding little conversations with me. The twins are amazing and Serae the girly girl was super excited to have another "of her kind" in the house. Nick and Bray were so sweet together. And Jax, what can I say the kid is a stud! He really loves me, and he knows how to show it! He gets the award for Congeniality. He treats me like I have been a Sorensen all my life! I love you Jax! I love being your Aunt you guys! Thanks for letting us come stay the night you!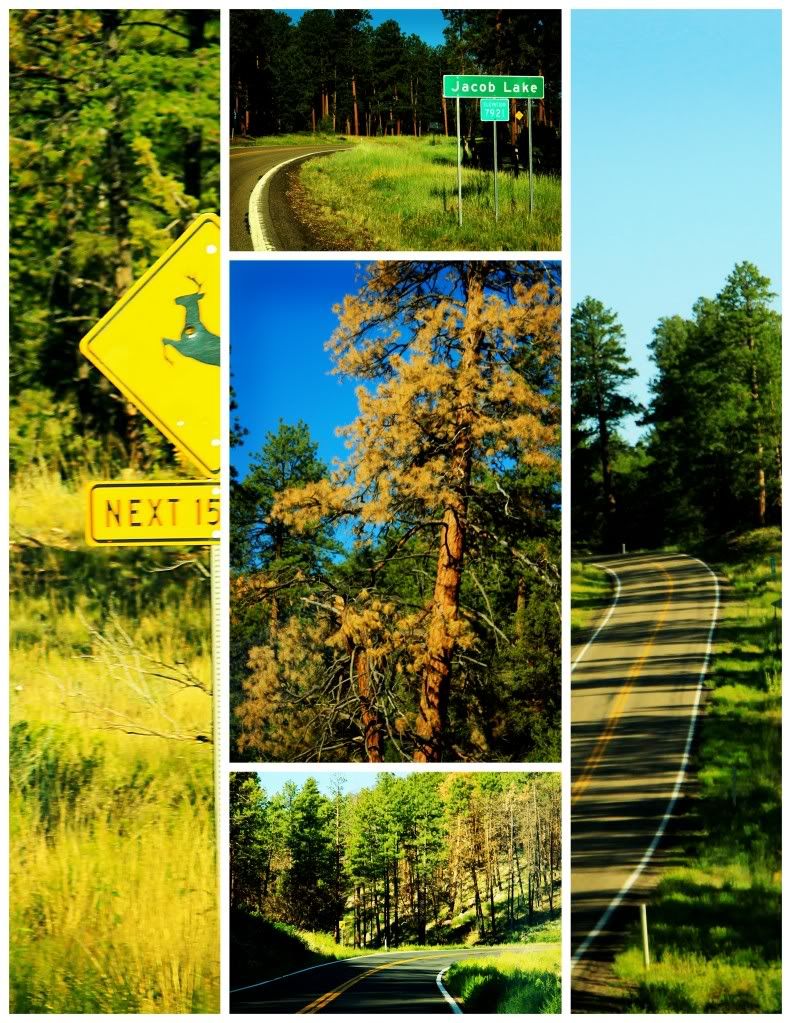 After church we changed and went to Zion. I haven't ever seen anything like it! Well on postcards!!! It was gorgeous... We all had so much fun going through all of the tunnels. We also spotted some rams, or "mountain lions" according to Zach! ;o)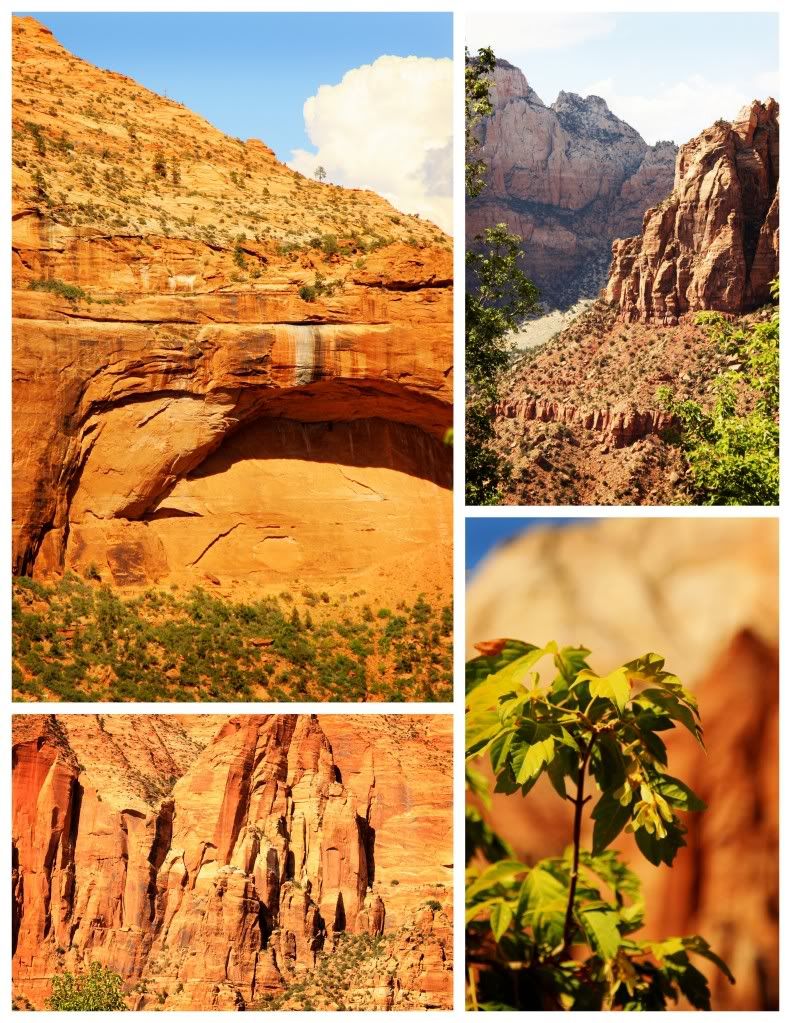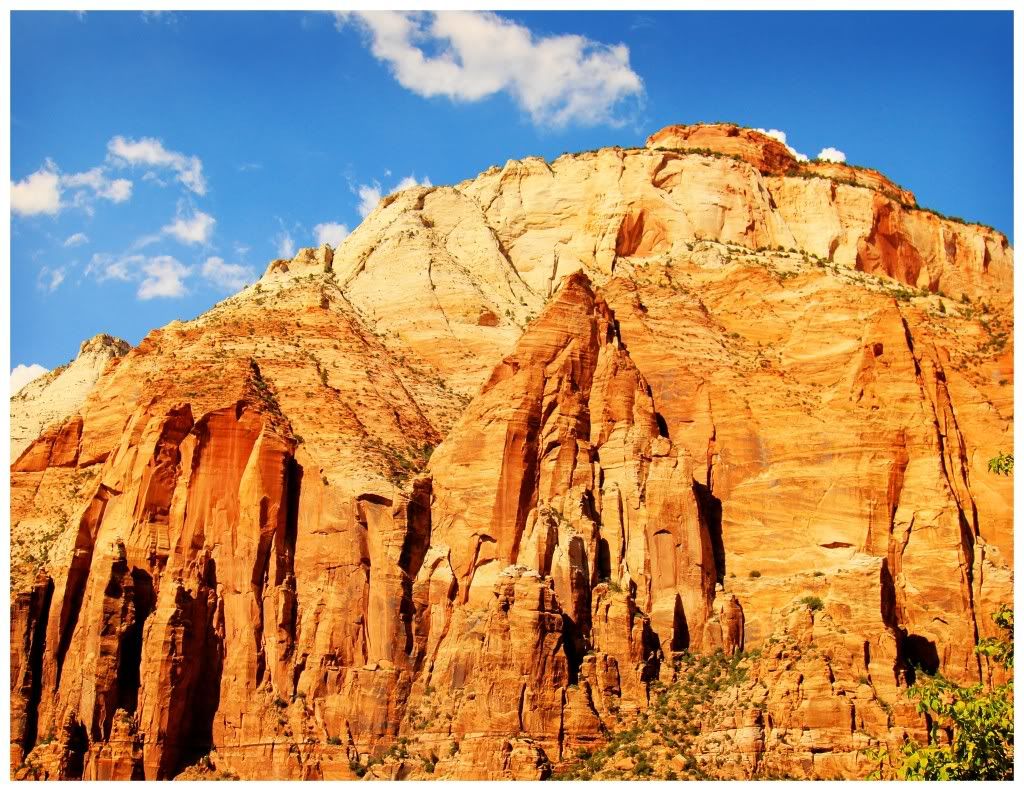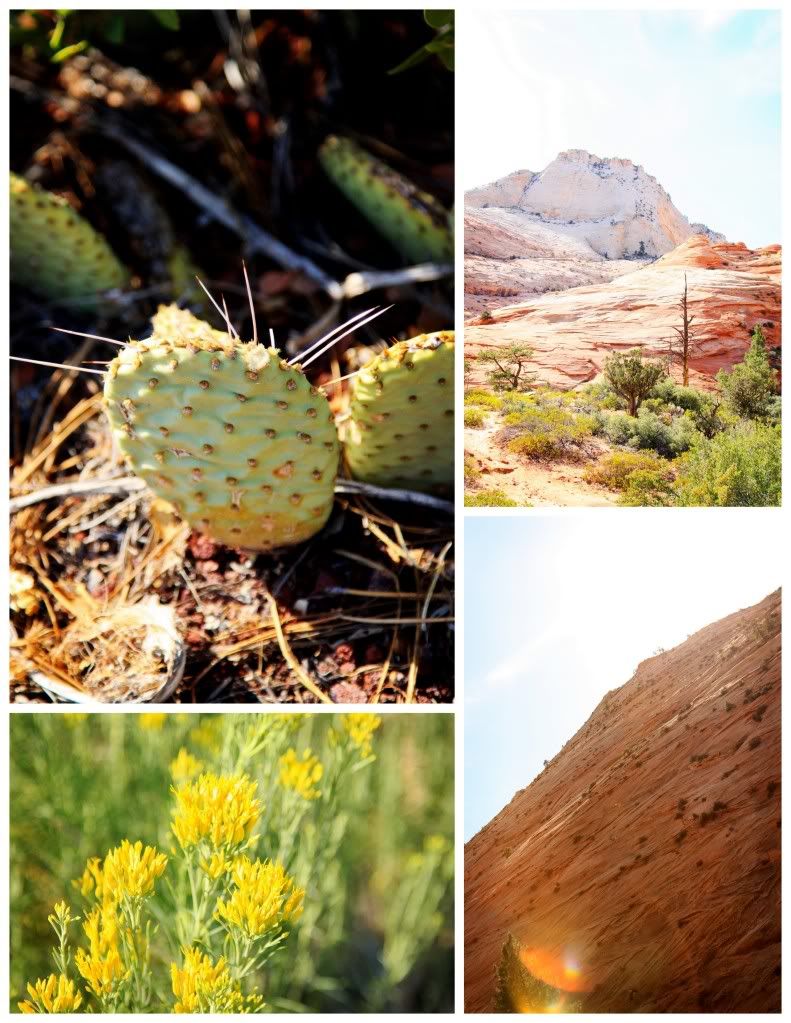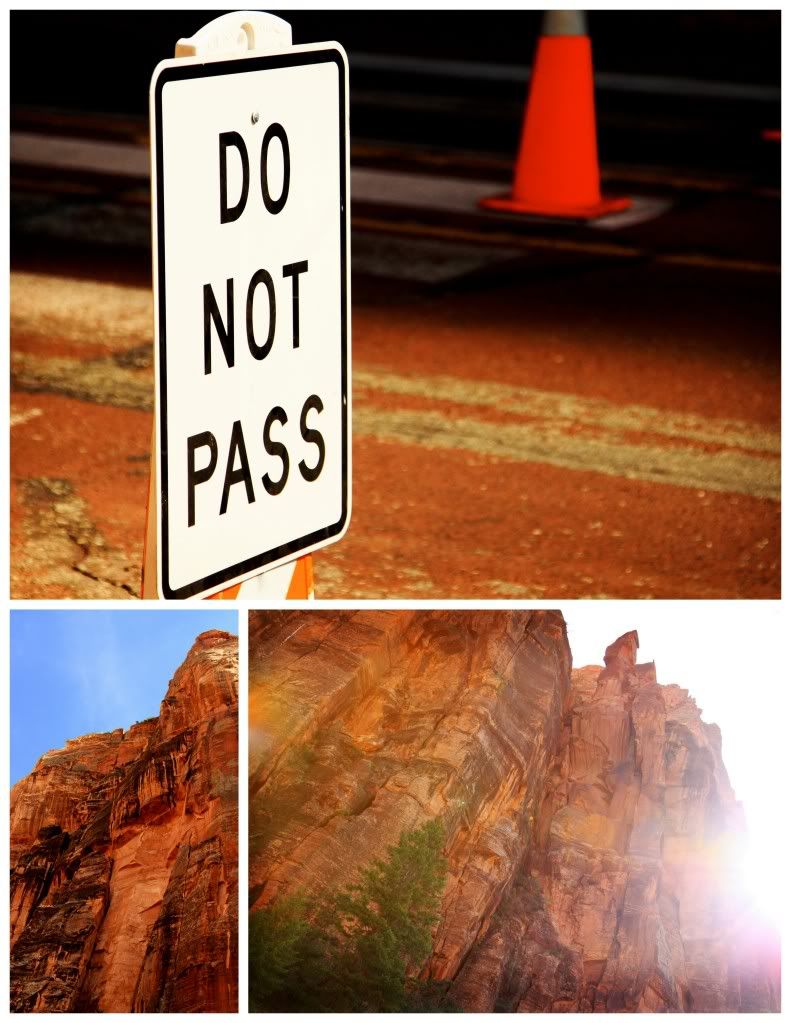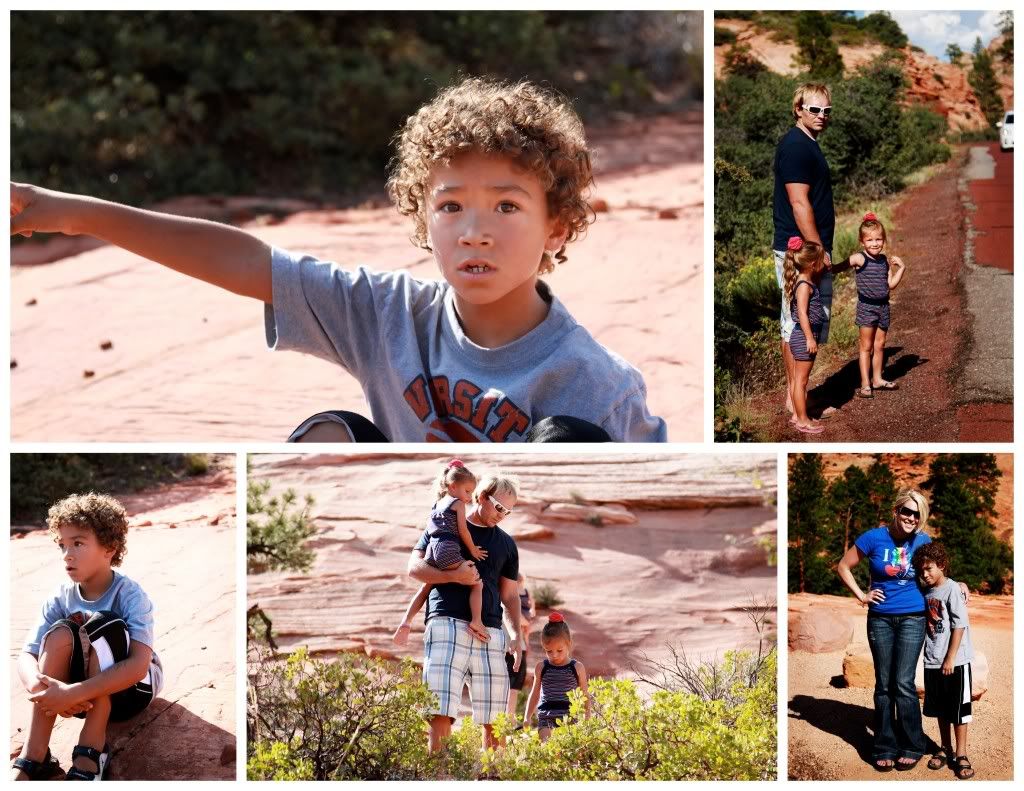 We got pretty close to them as you can see...

It was a great day of family fun!