So this weekend we were here...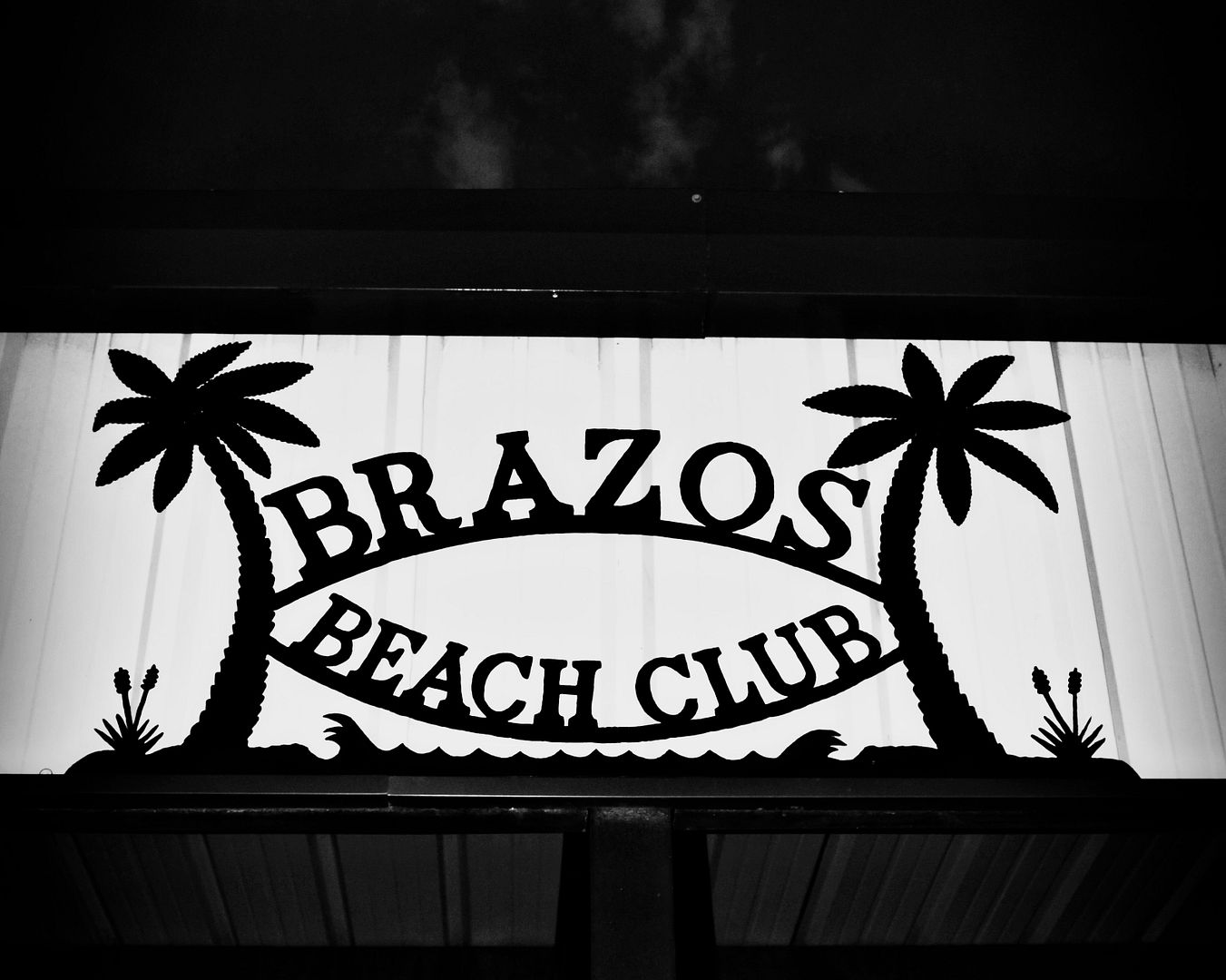 We went out for the night. It is the place to be on a Saturday night in West Texas!!!!
It was pouring rain when we pulled up. My family was out on the lake, so Nick and I enjoyed the sound of the rain on the roof! The rain smelled wonderful out there.
About time they pulled back in with the boat we looked one way and saw this...
A beautiful full rainbow. We got everyone dried off and changed into nice warm clothes. I finish getting all my dinner cooked. I made roasted red potatoes, steamed asparagus, garlic bread, and fruit salad for dessert. Meanwhile, the men started smoking the beef tenderloin. ( MY FAV) 
(had to post! i love this nerd)
They called me out and said, "Hey Nat, You might want to grab your camera and take some pics of the sunset!" It was absolutely breathtaking. We actually do have something beautiful here!!! SEE NICK, it's not all bad. He says the only thing beautiful at all about West Tx is his wife....
I BEG TO DIFFER!!!!
I had fun with these!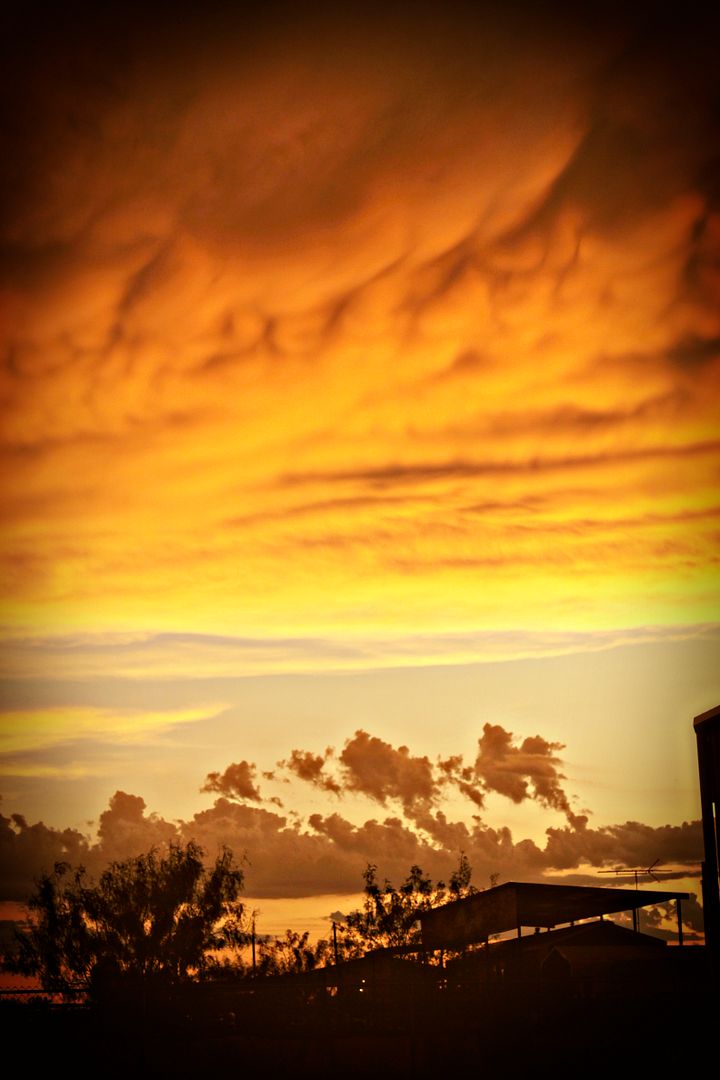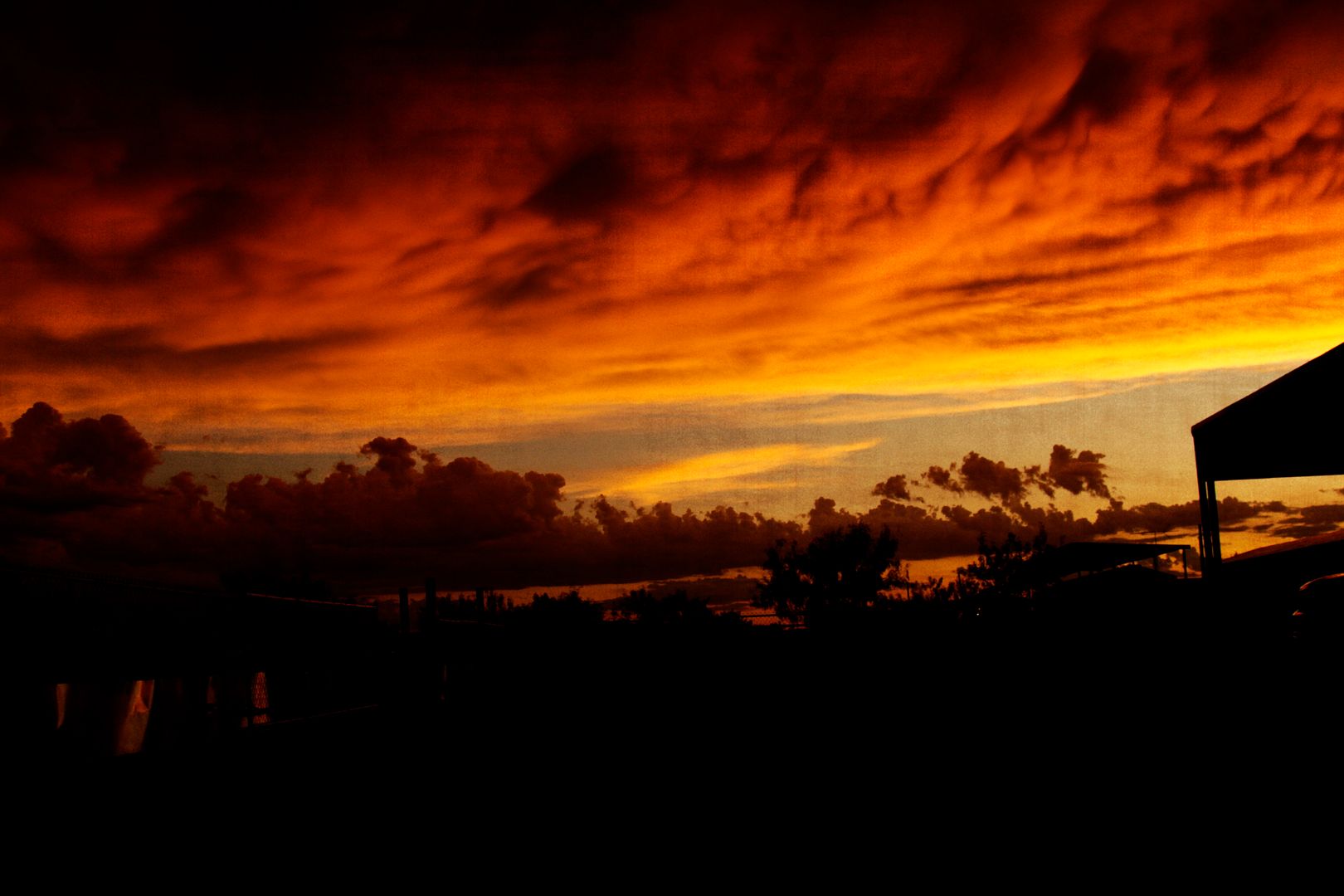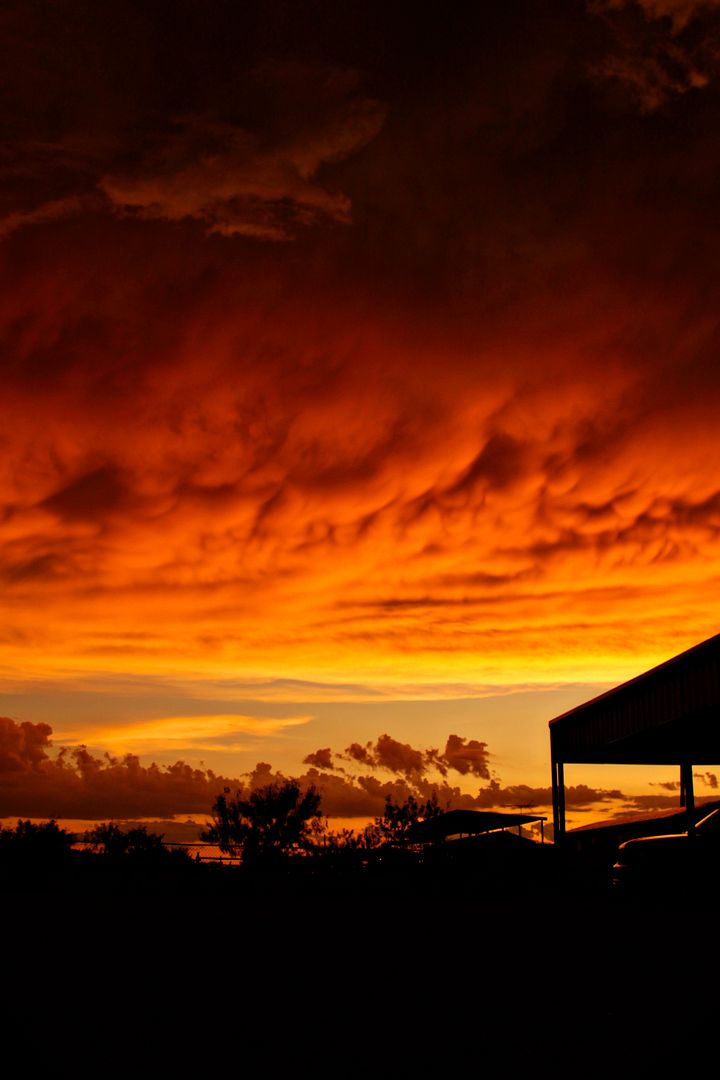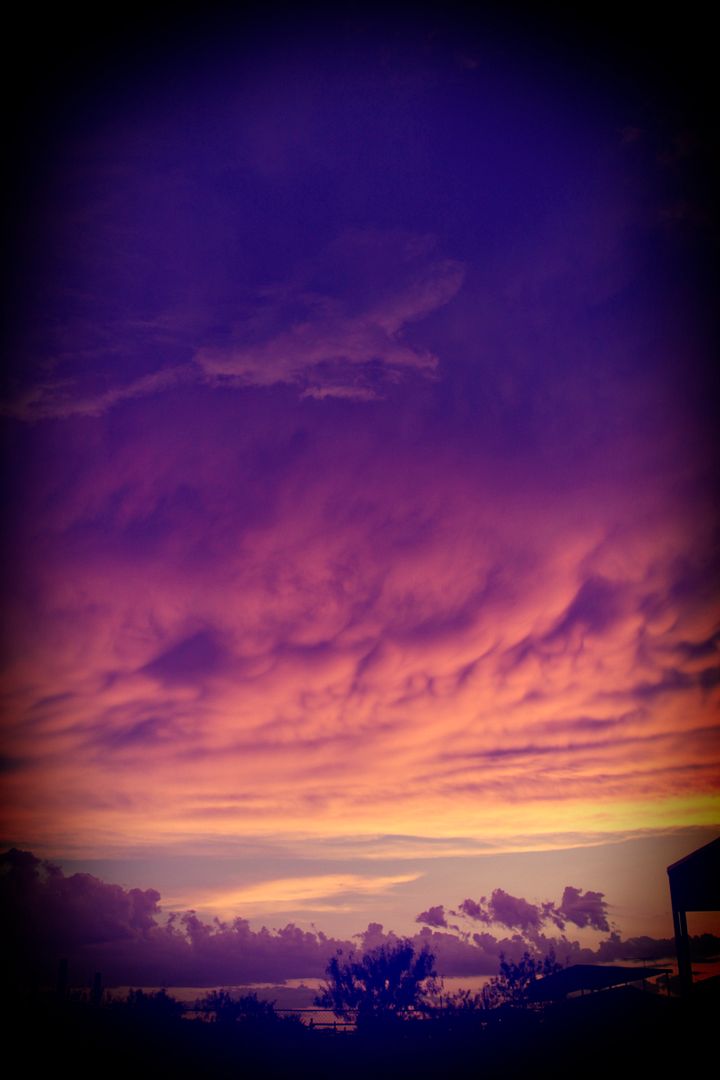 Oh by the way if you didn't realize. Brazos Beach Club is the name of my parents lake house. 
WE LOVE IT THERE! Always a fun time with family!
The steaks turned out perfect, and the company was even better. 
We missed Mom, she went and had girls weekend. It was Dad, Grandmother, Matt, Edite, and us.