My first couple photos!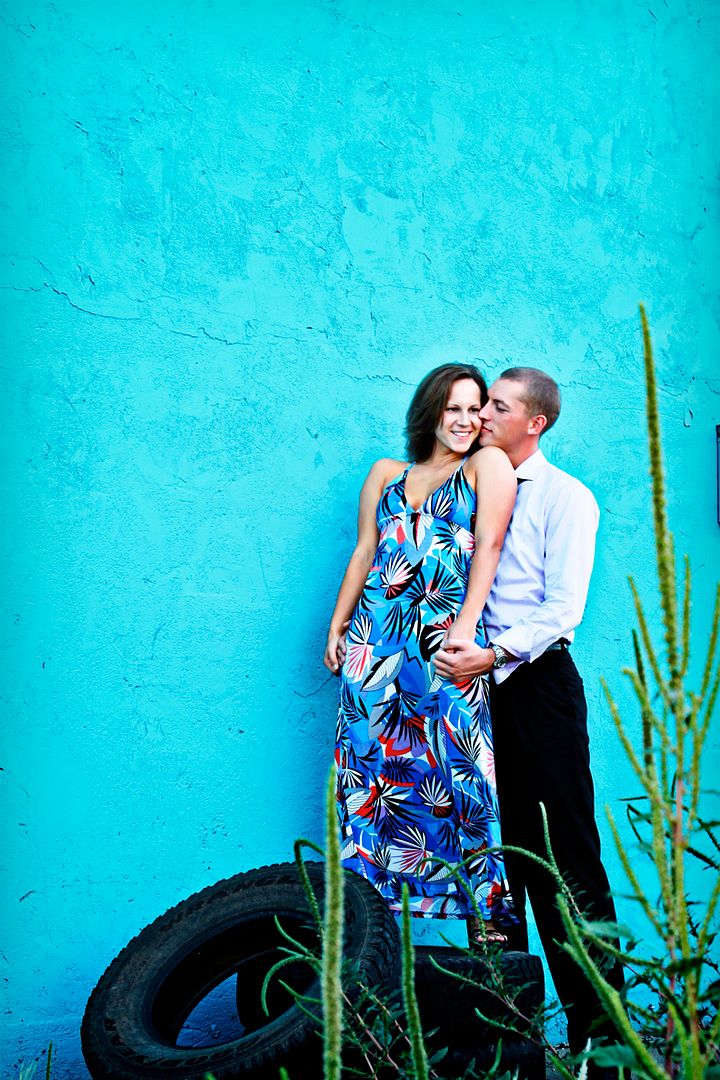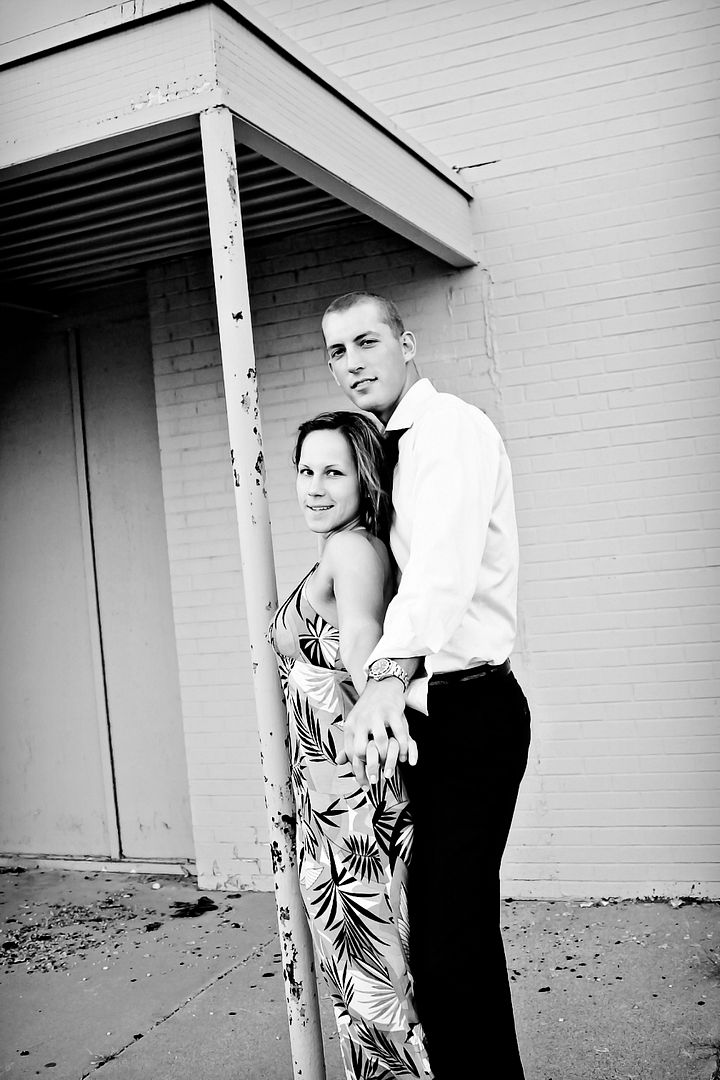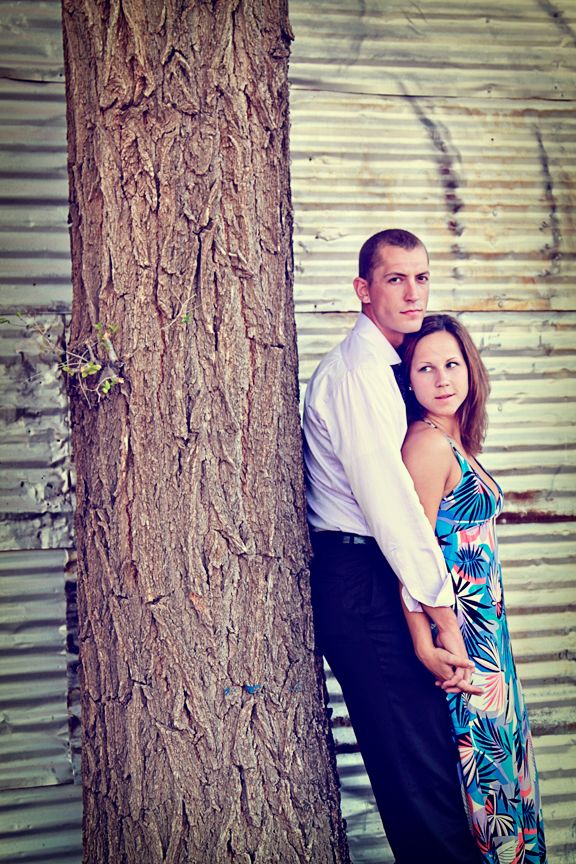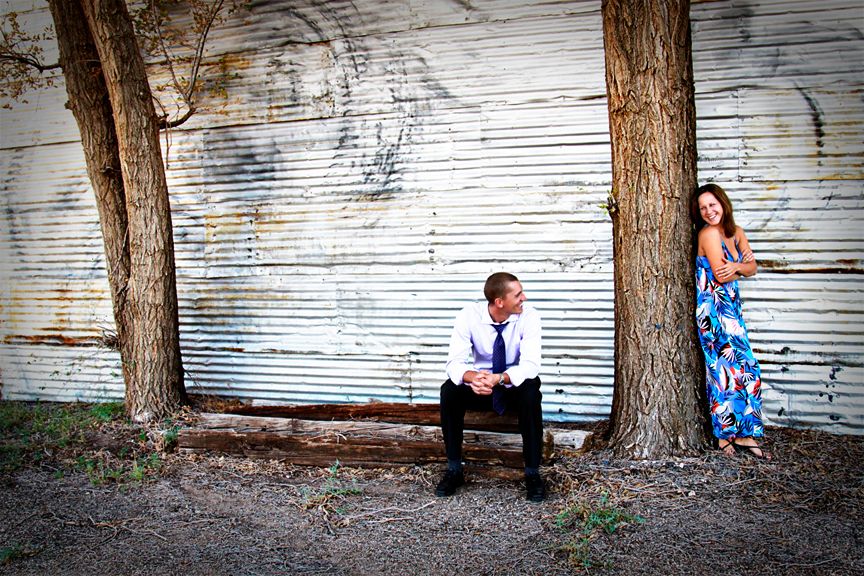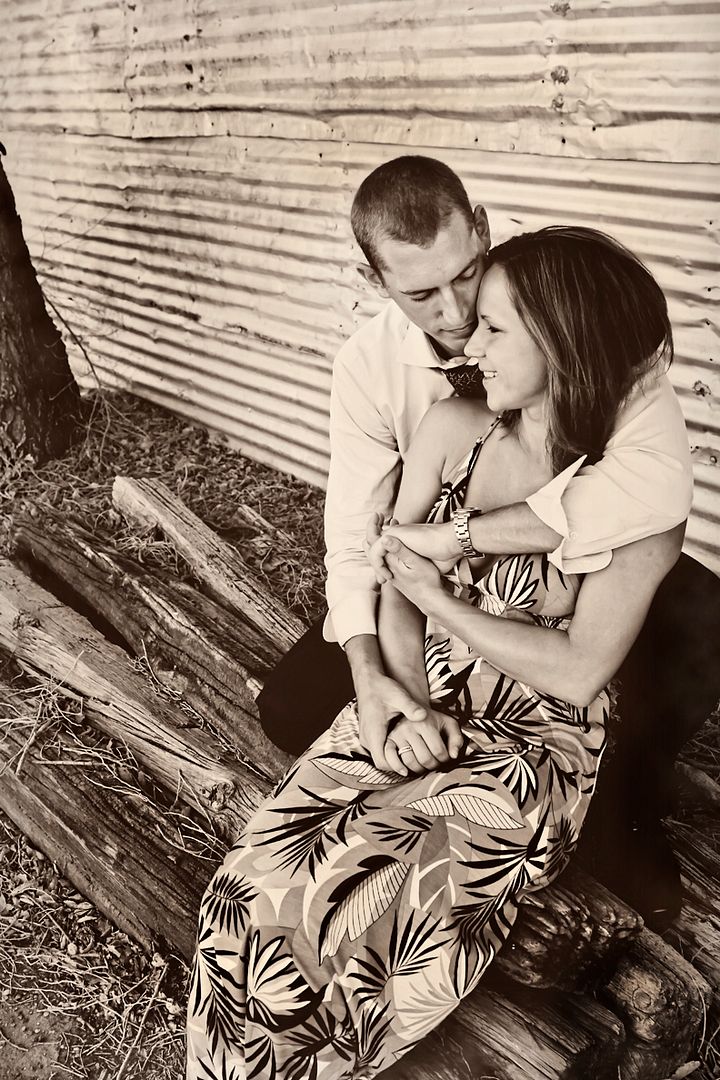 I just couldn't decide!!!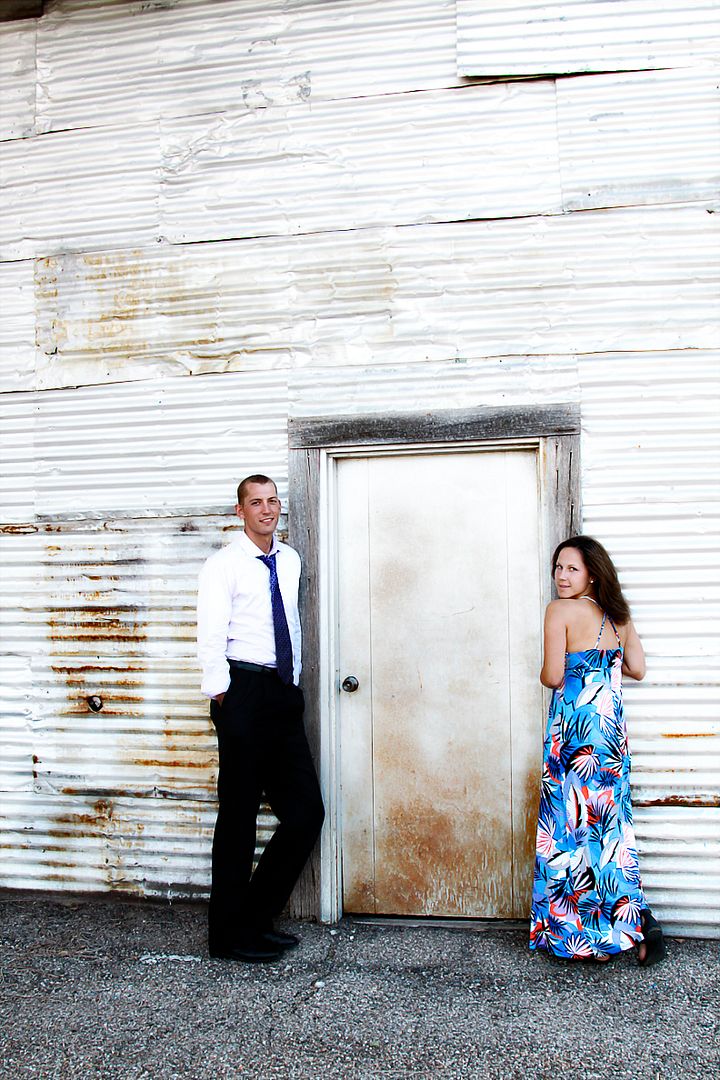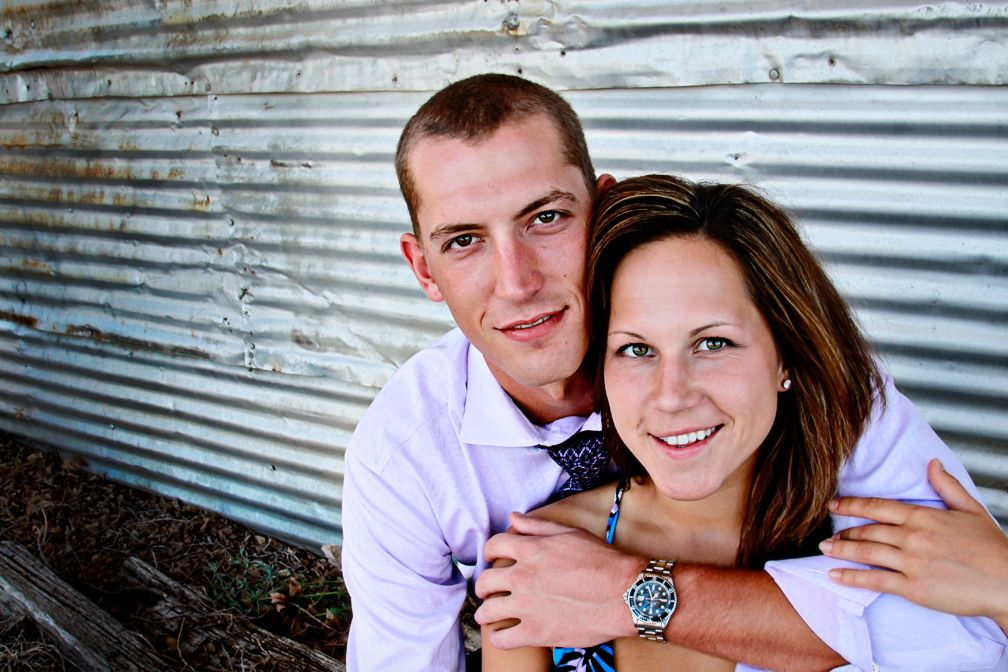 We didn't make it out to the sunflower fields yet...
I hoped we would tonight, but we didn't catch them in time before they went down!
Her family is in Latvia missing her... so we thought we could send home some beautiful pictures of her and her love!
It was fun! YES she has the most perfect skin!!! It would make anyone jealous! NO EDITing there!!!!
She is a blessing to our family.
We love her! Thanks guys it was fun!