The salon is coming along great... I keep having people ask for pictures... It is not complete yet. The electrician just left coming by for a bid on lighting. It shouldn't take all that long to finish. Nick is going to mount the poduct shelf on each station soon. This weekend will probaby be taken. I know we will be at the lake enjoying my FATHER!!!!

Nick's mom is coming to visit us for a couple of weeks... We are really excited to have her. She really is a lot of fun to be around. She is going to get to see our home for the first time, and meet the rest of my family that wasn't at the wedding. We will be at the lake a lot. We are going to be competing in a SPRINT TRI. My friend is getting married at the lake on the 3rd that I am doing everyone's hair for. My uncle is having a big 4th of July Party. We have lots to do, we have to make up for not having grandkids for her to play with! "CRAMA" is the best!!!! Someday WENDY! Just remember they will be little Nicky's, are you sure your ready?!@?!? We will have a great time I know it!

We are working on decorating our bedroom FINALLY. I just kept saying I wasn't going to do anything till I decided for sure how I wanted it!!!! I had seen a room in a magazine a long time ago that was Deep turquiose and red. I loved it... SO different! When we saw our wedding images I thought that was perfect... The lighthouse was red and white, and all the many BLUES of the ocean. I just couldn't figure out how to combine my modern taste with Nick beautiful furniture. And the beautiful painting in our vaulted ceiling. I think is is all going to look great!!! Very different which I LOVE!!!! We ordered all the images on gatorboard which looks very mod! I can't wait to see them when they get it! I also found huge REAL star fish!!! I can't wait to work with those!!!! PICS SOON! but here is the one above the bed...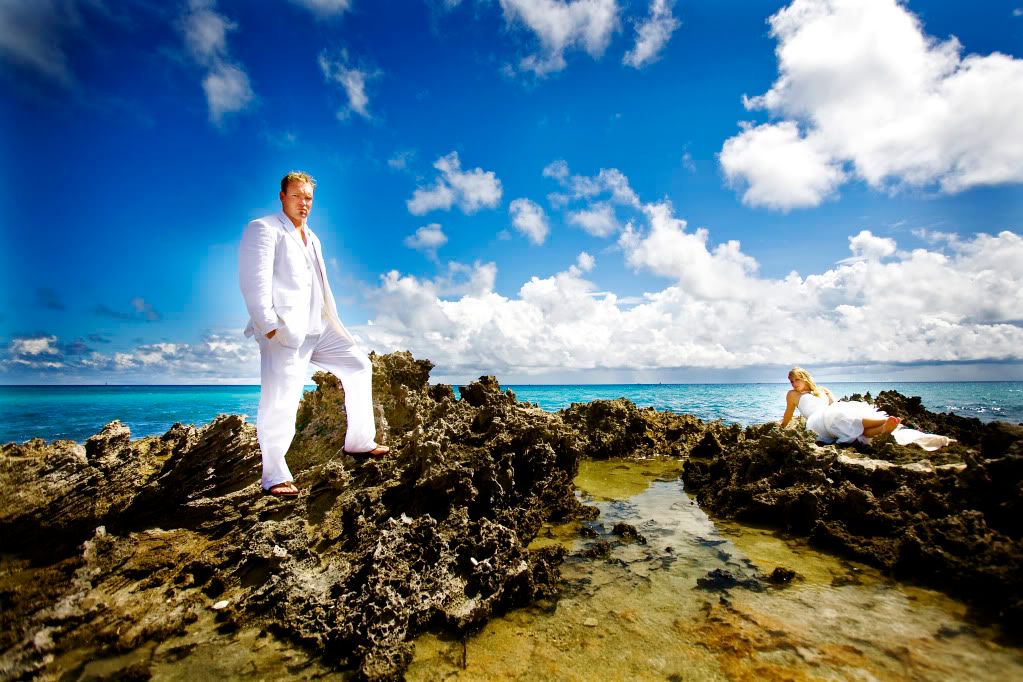 Work has been crazy... CRAZY GOOD I must clarify! It has been one of the busiest summer so far ever... I am so thankful for my girls here at the Salon and all their hard work. WE really have so much fun! IS IT REALLY A JOB?!?! THANK YOU!
Baseball is over... West's team that Nick coached WON 1st place in the LEAUGE!!! He had a great season. I am so thankful that Nick took the time out of his schedule to work with him individually and coaching the team. West has been hitting homers like it's his JOB!!!! I always tell him it's the hair, and he tells me it's NICK!!! GREAT SEASON RAYS! (I do have pics to come)
Church has been wonderful. I continually get to know everyone better and better. It is such a blessing to get to share life with so many wonderful people. We have such an awesome ward! So many sweet children that brighten my day so much. They will come by the salon if they are close by, just because they want to say hi! Talk about make your day! A little one told me yesterday, "I didn't know you worked here!" I said, "Yep I do!" He started walking off and looked back at me said, "Well... Now I know where to find you!" HA I love it... SO CUTE!!!!
I think that's all for now!